Thank you, Estelle, for passing along your love of music to Sophie. You could not have given her a greater gift!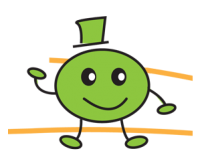 Customized courses!
With 35 years of experience teaching music, the Petit Conservatoire d'Estelle has courses for all ages, all focussed on the child's development.
Events and activities
Organizing an event and looking for educational activities for children? Take a look at our range of services!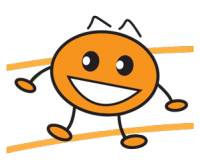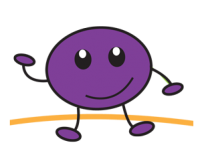 Discover our instruments for all ages!
Looking for fun and uncommon instruments for musical discovery? Find them soon in our virtual store!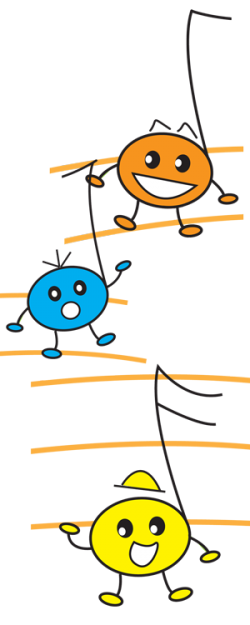 My son took music lessons with Estelle for a number of years and progressed very well! Estelle is a wonderful teacher: infinitely patient, open, warm, good-humoured. Her material is of excellent quality and very diverse. I wholeheartedly recommend her music school!
As a young girl with a lot of energy, the ukulele and my music lessons with Estelle helped me practice patience and concentration. Music became the gateway to a new hobby, horseback riding, which I adore. Thanks for everything, Estelle!
Patient, attentive, and fun are just a few words I'd use to describe Estelle. My son Maverik always looks forward to his weekly ukulele lesson. Thank you, Estelle, for being part of his life and I'm sure he will remember you fondly the rest of his life!